Who are we?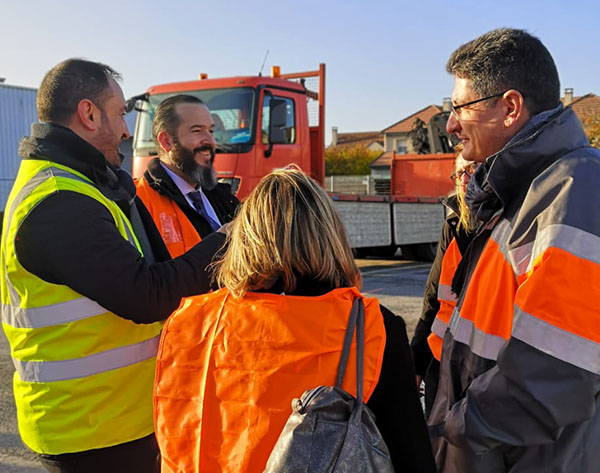 The Frans Bonhomme Group is the leading French distributor specialised in Public Works, Construction and Outdoor Fixtures and Fittings. Thanks to the complementary expertise of its employees, the Group offers its customers–from Independent Contractors to Key Accounts–a unique range of products and services, and exceptional proximity with over 400 sales outlets in France and Spain.
Our values
Responsability
Our commitment in terms of health & safety and environmental risk prevention is an integral part of our corporate social responsibility policy. Our principles, standards and best practices enable us to move forward and integrate a continuous improvement approach. Our goal: 0 accidents and a solid, long-term guarantee of good working conditions.
Commitment
Our teams show strong loyalty and commitment to the Group. This positive dynamic enables our employees to enjoy professional fulfilment and enhances the quality of our products and services, allowing us to reach or exceed objectives. Another facet of this value is our social commitment whose actions focus on equality, fighting discrimination, diversity of talents, and hiring and retaining disabled persons.
Respect
We believe that respecting our employees, customers and partners is essential for building a long-term relationship, which is why we expect our teams to demonstrate respect at all times.
Customer-centricity
The success of our Group depends on the satisfaction of our customers. We want to offer them a level of service that is unique on the market, based on our dense nationwide network, digital resources and knowledgeable teams that provide expert advice, in close proximity to their worksites.
Our commitments
The Frans Bonhomme Group signed the UN Global Compact in 2011. Each year, we renew our commitments, guaranteeing principled and ethically responsible behaviour.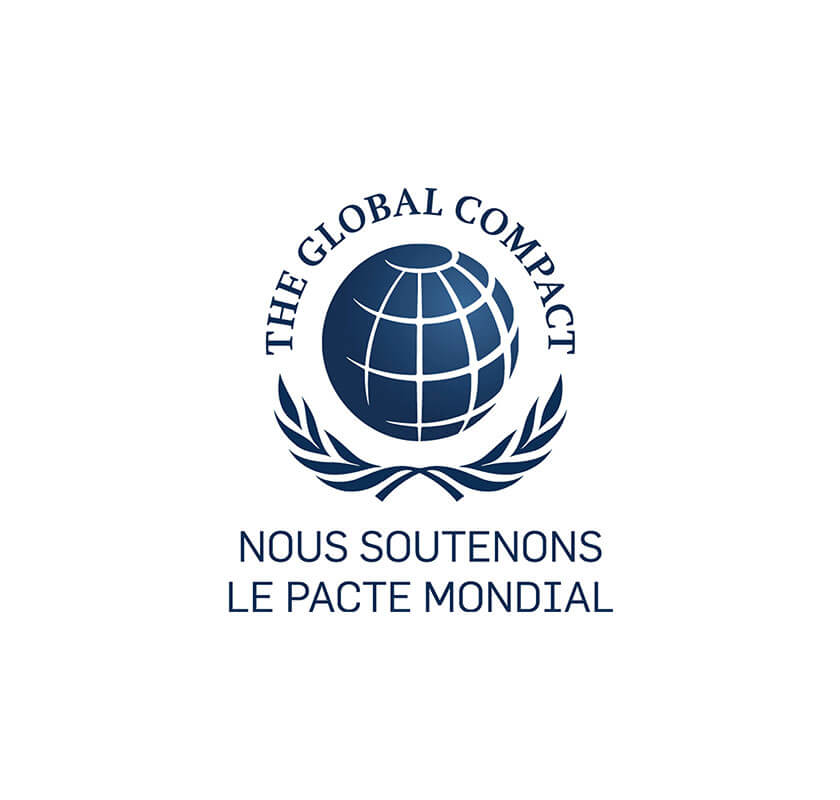 In 2019, the Group's Executive Committee stepped up our commitment by signing a Charter of Good Conduct for socially and ethically responsible economic development, which states the following principles:
We do business in a responsible manner, respecting current legislation;
We make the health & safety of people as well as environmental protection our priorities;
We ensure that our employees, suppliers, customers and partners respect international standards related to Human Rights;
We have zero tolerance for acts of corruption and fraud, anti-competitive practices, discriminatory behaviour.
See chart
We invariably address issues beyond these commitments: ensuring quality of life in the workplace, promoting employee skill development and encouraging social dialogue are the foundations of our Human Resource and Corporate Social Responsibility Policies.
Our CSR policy is built on three pillars which incorporate the 10 principles of the UN Global Compact: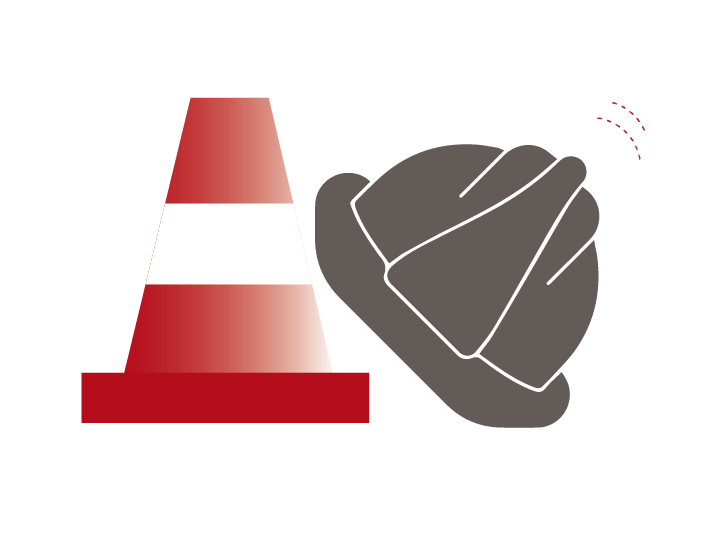 Security
Our goal is unquestionably 'zero accidents'. To reach this goal, we have implemented a risk prevention policy and integrated a safety management system which encompasses our Standards in terms of handling operations, waste management, etc.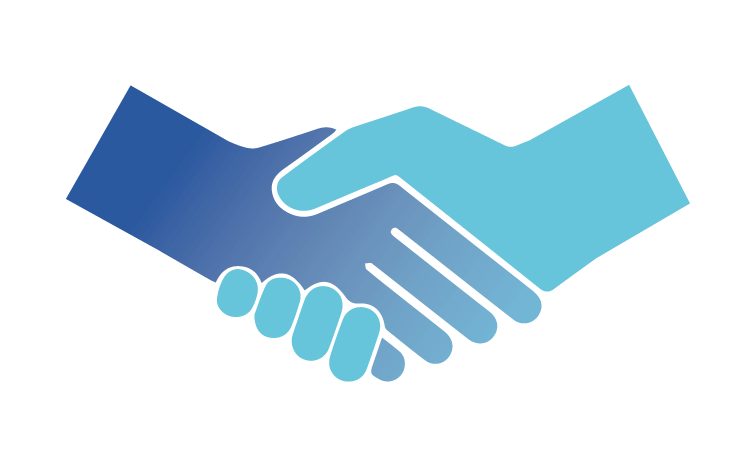 Social commitment
this pillar strengthens the backbone of our Human Resources policy and is devoted to eliminating all discrimination, promoting work-life balance, ensuring insertion and retention of disabled persons as well as protecting personal data and fighting corruption.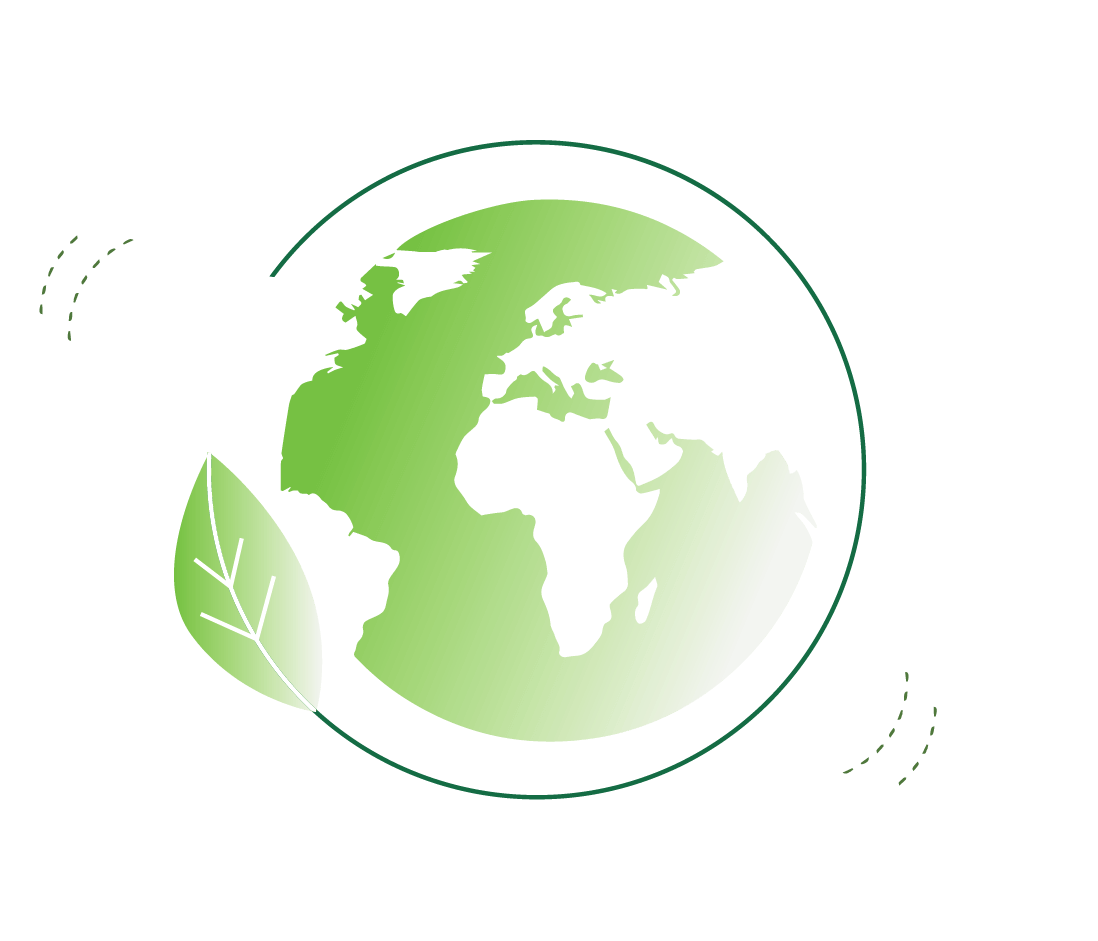 The environment
we have a very real responsibility and role to play in environmental awareness and respect. Our scope of action includes sorting our waste, reusing our products and optimizing fleet management as well as eco-responsible investments and employee training to create a green workforce.
Our key figures
Over
2 500
employees in France and Spain, including over 500 sales reps in the field and in our offices
Over
400
sales outlets in France and Spain
Over
300
partner suppliers
Over
500
utility vehicles and lorries up to 32 tonnes to provide delivery to customer worksites
40 000
different products
Our history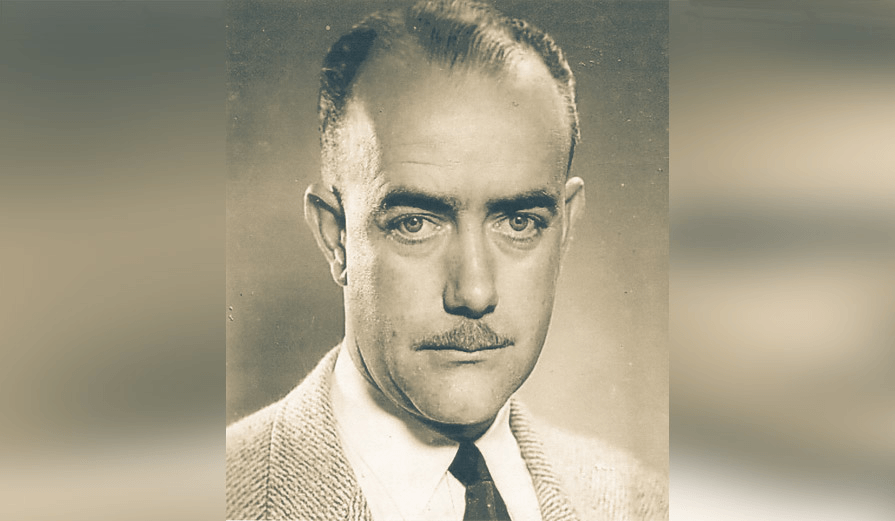 Mr. Frans Bonhomme opened his first building materials depot in Tours: the Etablissement F. Bonhomme. His goal was to provide a wide range of building materials for his customers in local construction businesses.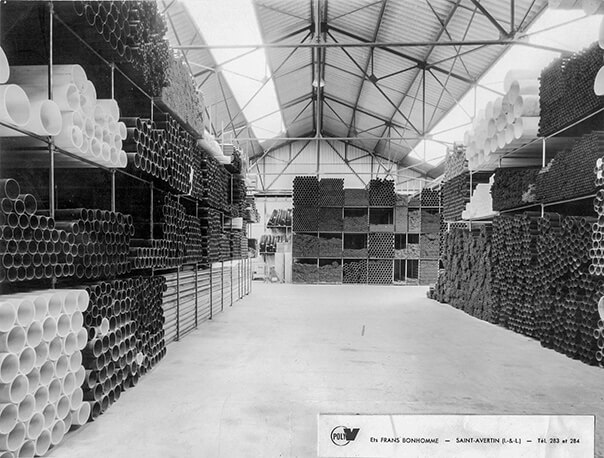 20 years later, the company experienced its first pivotal moment with the decision to specialize in networks. While visiting a trade show in Milano, Mr. Bonhomme discovered how plastic was being used for pipes and connectors which up until then had been made exclusively out of metal. A visionary with an innovation-driven entrepreneurial mindset, Mr. Bonhomme understood the advantages of this process for the construction business. He acquired the exclusive import license for this material in France. Easy to use, boasting valuable properties, this new material attracted great interest and was an immediate success.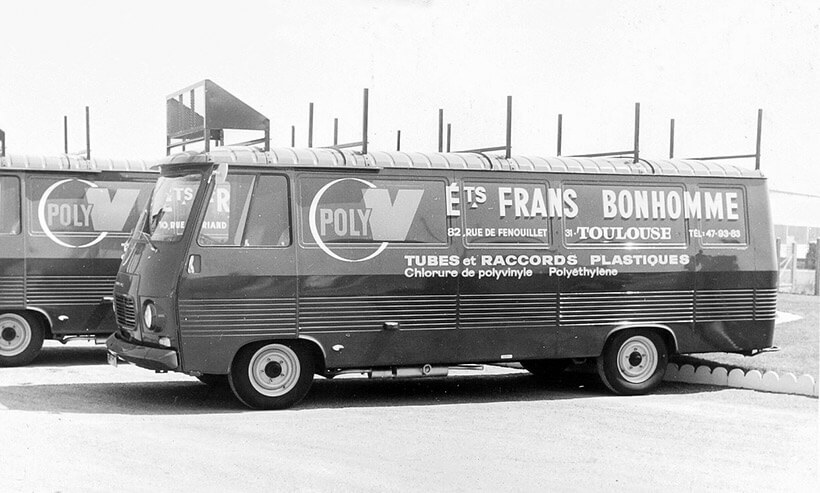 The Blanzy Ouest company bought shares in Frans Bonhomme, marking the company's second turning point, providing it with the means to expand nationwide. The Gennevilliers site opened in 1966, followed by Toulouse, Rouen, Belfort and Dijon.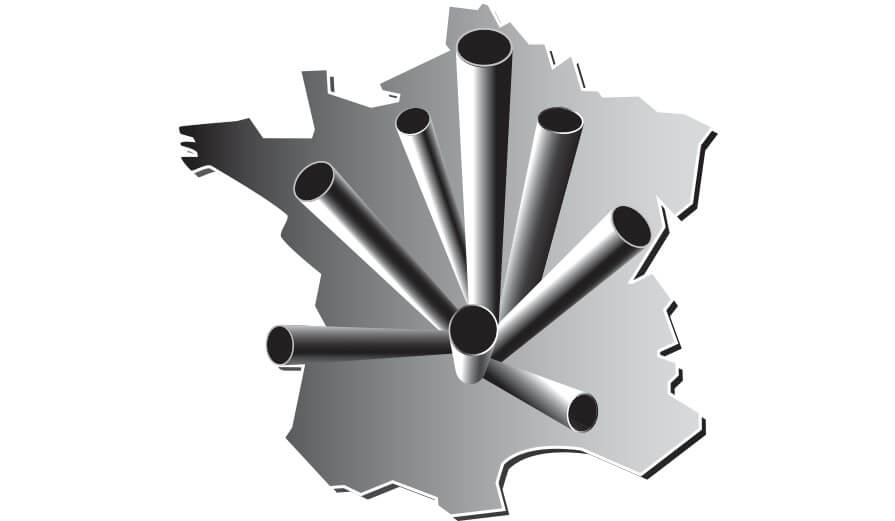 The company continued to grow, opening its 100th site.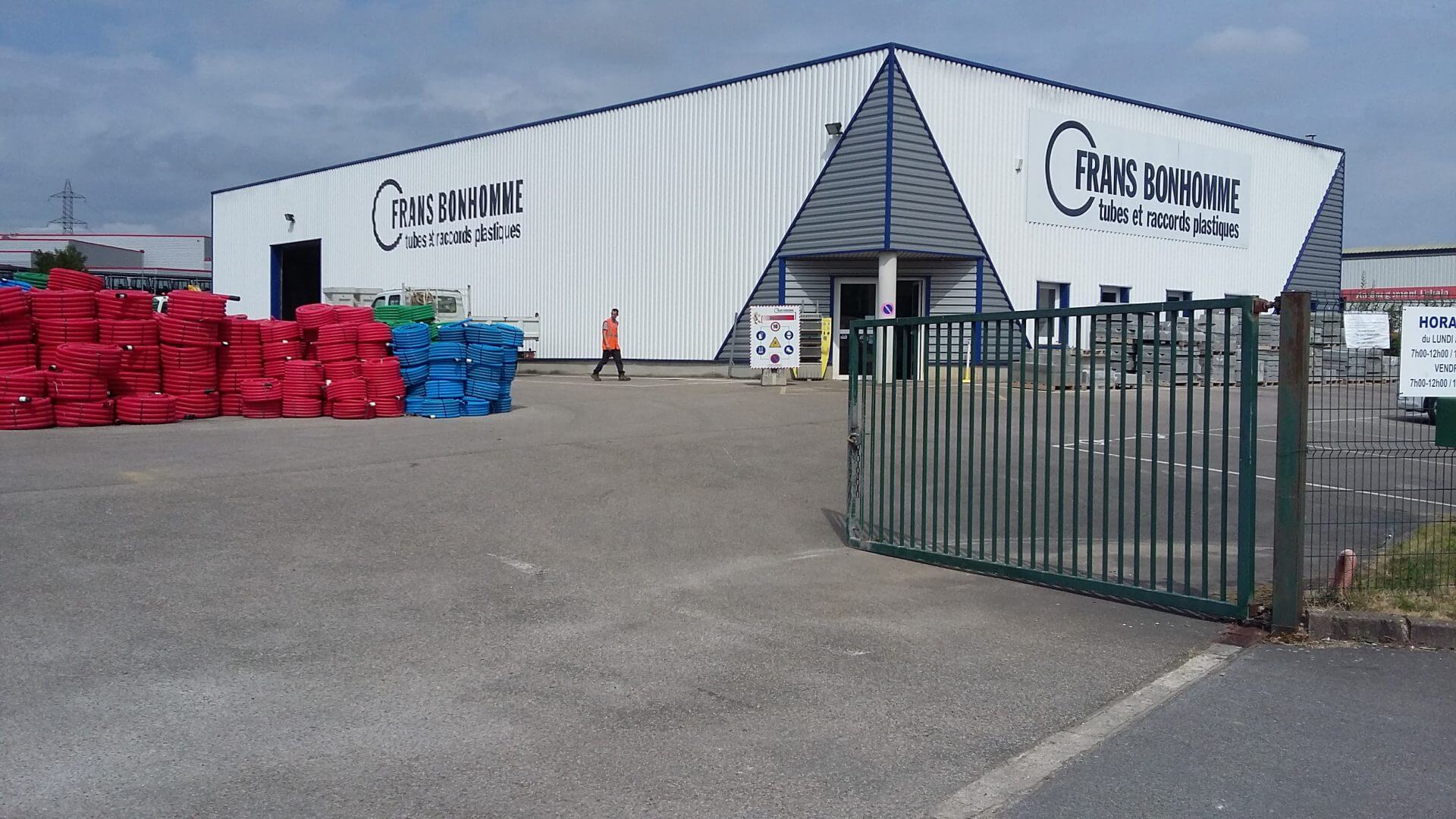 Over this 10-year period, the number of company sites doubled. Boasting exceptional and continuous growth, it opened over thirty sales outlets certain years.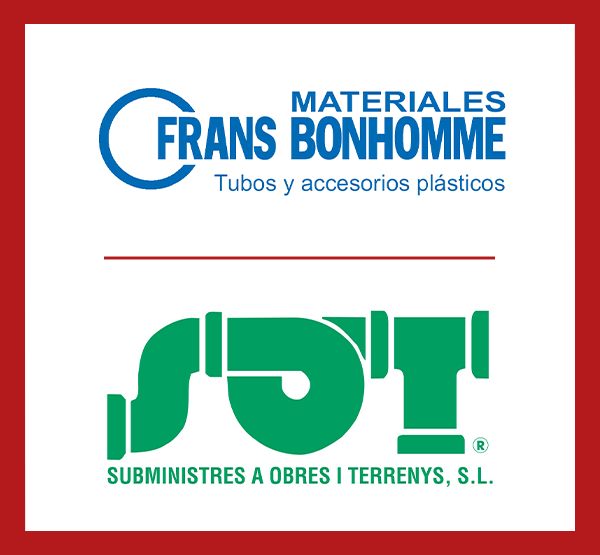 Frans Bonhomme expanded its business beyond French borders with its SOT subsidiaries in Catalonia and MFB in the rest of Spain.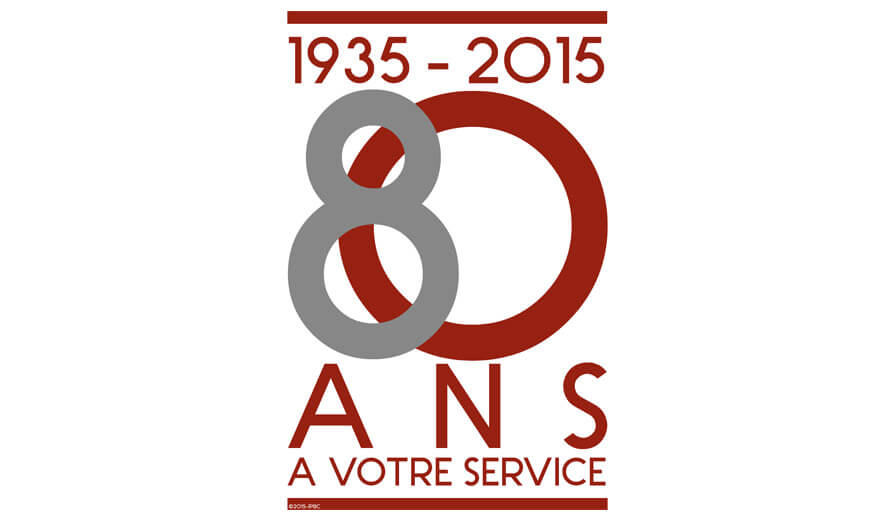 The company celebrated its 80th anniversary. Center Bridges Partners and Angelo Gordon investment funds became the main shareholders of the Frans Bonhomme Group in a context of an increasingly competitive and weakening sector. This new investment enabled the Group to reposition itself on solid ground and take advantage of improved market conditions.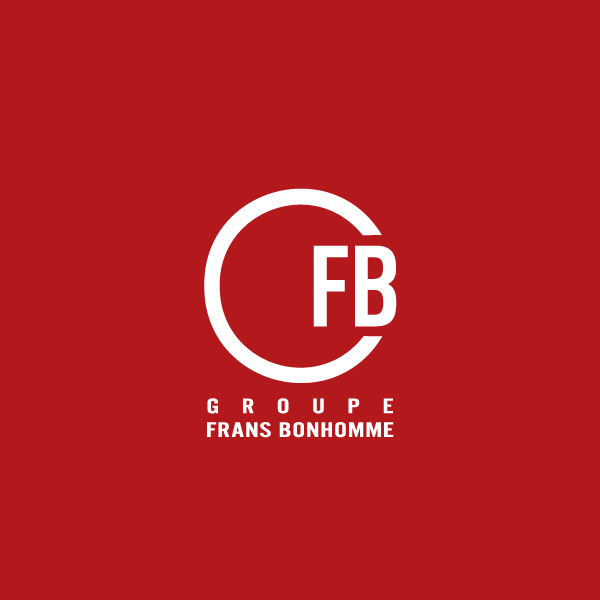 This year, the Frans Bonhomme Group entered the third phase of its history, becoming a major player on a market in the throes of significant change. In December 2019, the Group bought Distribution de Matériaux pour les Travaux Publics (D.M.T.P), subsidiary of the Saint Gobain Distribution Bâtiment France Group. Founded in 2008, D.M.T.P is specialised in the sale of building materials for Public Works. Bringing our two companies together highlights the extremely complimentary nature of our businesses, providing a structural response to client-driven market evolutions. The Frans Bonhomme Group has consolidated its leadership status, and is boosting growth in line with its strategic plan, thanks namely to its network of over 400 sales outlets in France.
Our management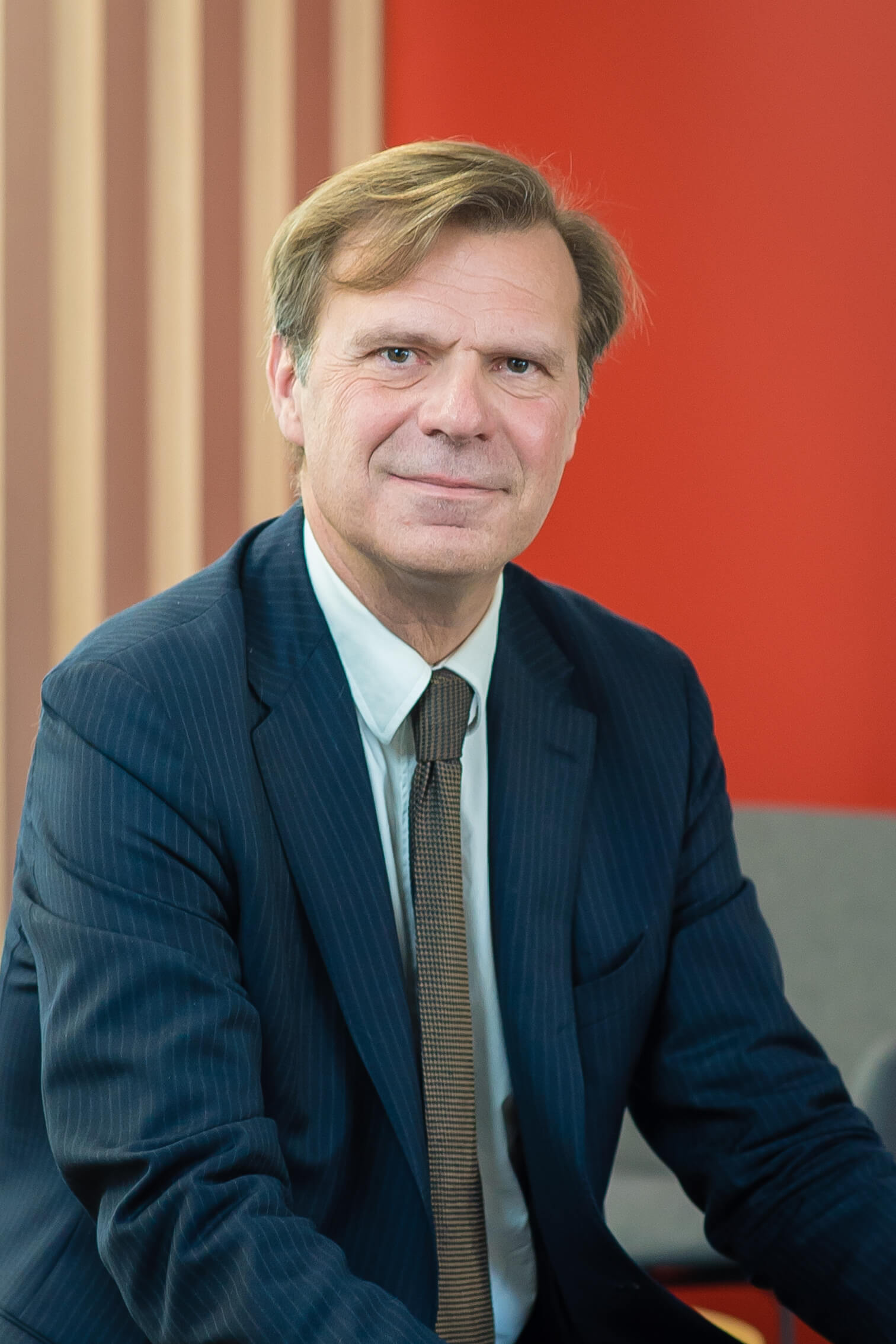 Pierre Fleck
Executive Management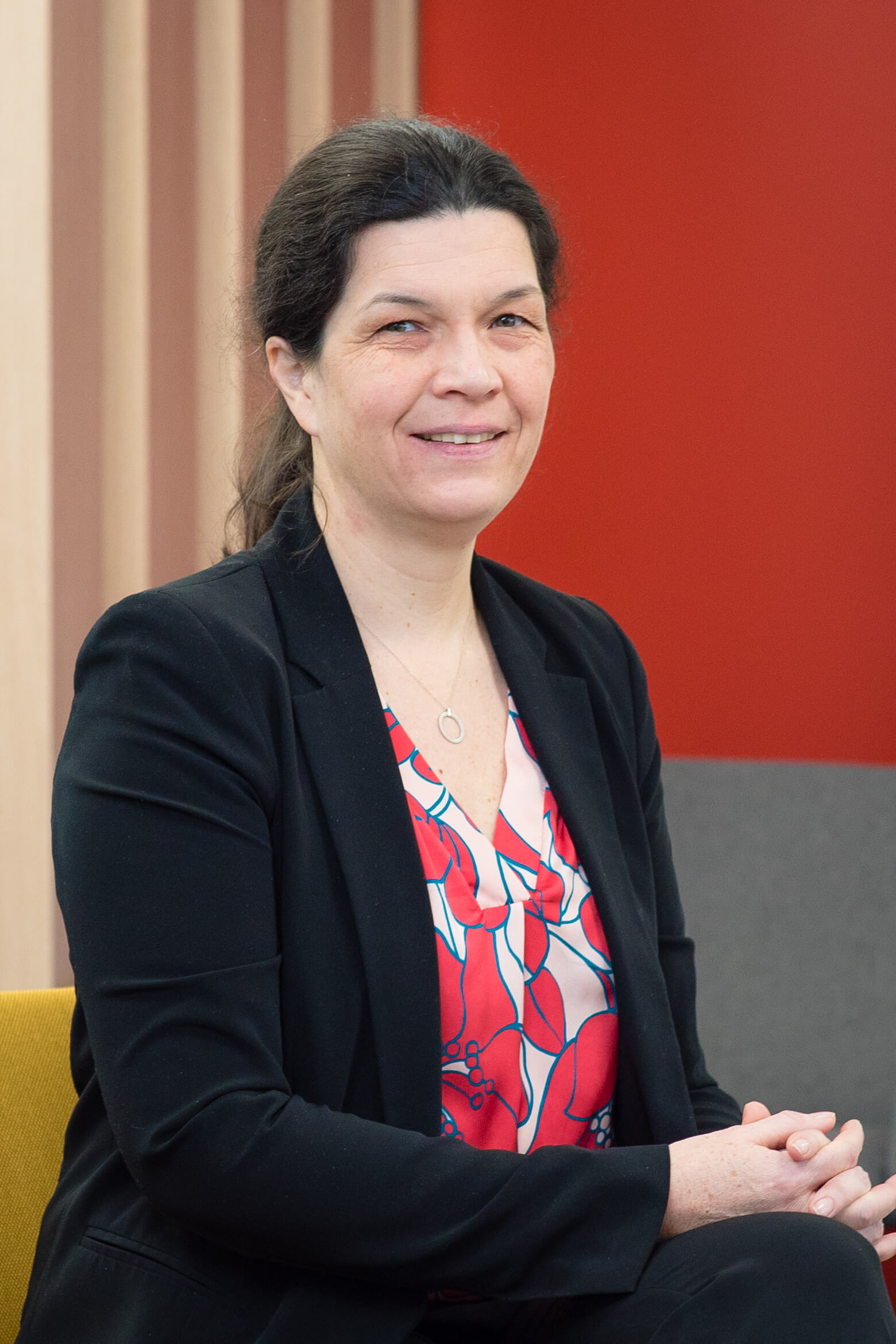 Cécile Arhan
Purchasing, Logistics, Procurement, Transport and Machine Shops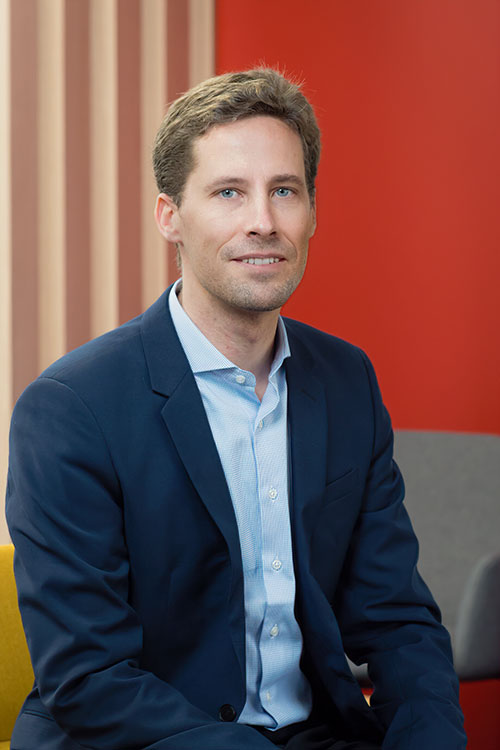 Edouard Chabert
Customer Marketing, Services, Digital Transformation and Key Accounts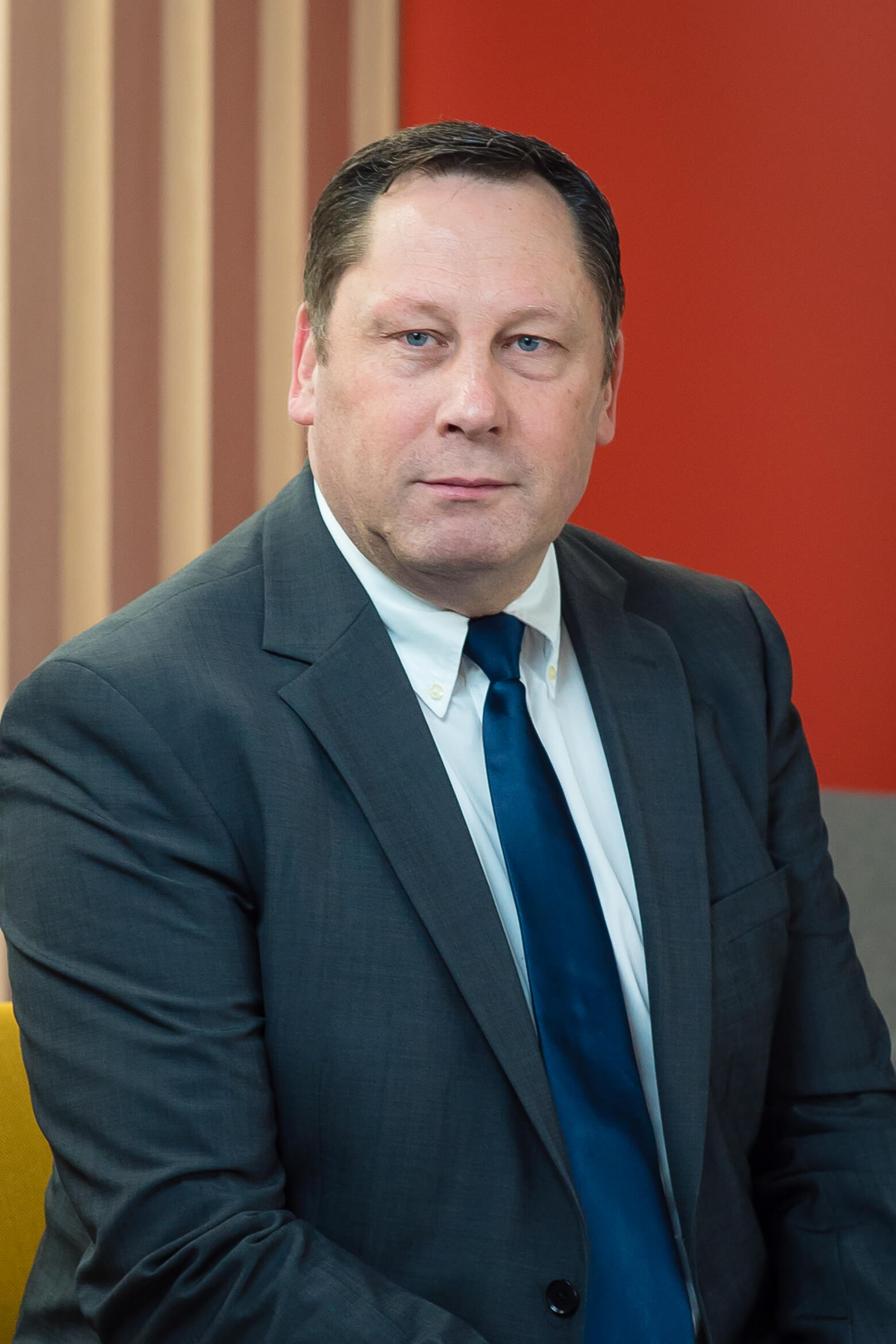 Bruno Gobe
Eastern Region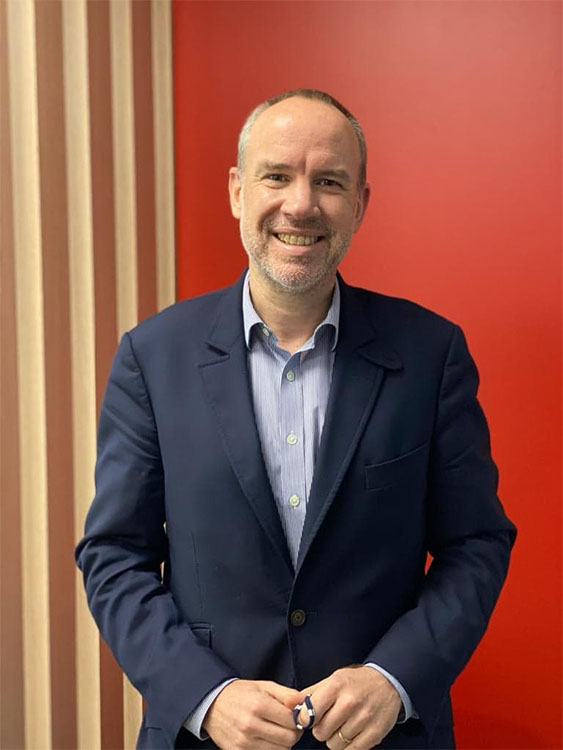 Jean-Philippe Guédon
Human Resources, Safety, Environment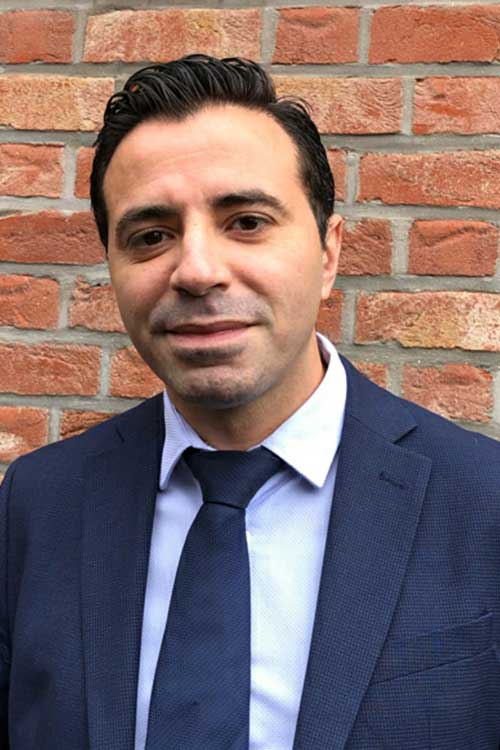 Tarek Nassih
Northern and Ile-de-France Region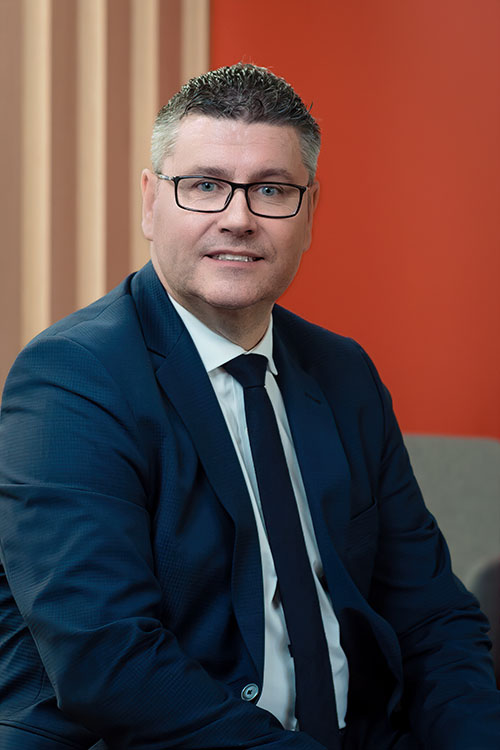 Jean-Marc Le Pallec
Northwest Region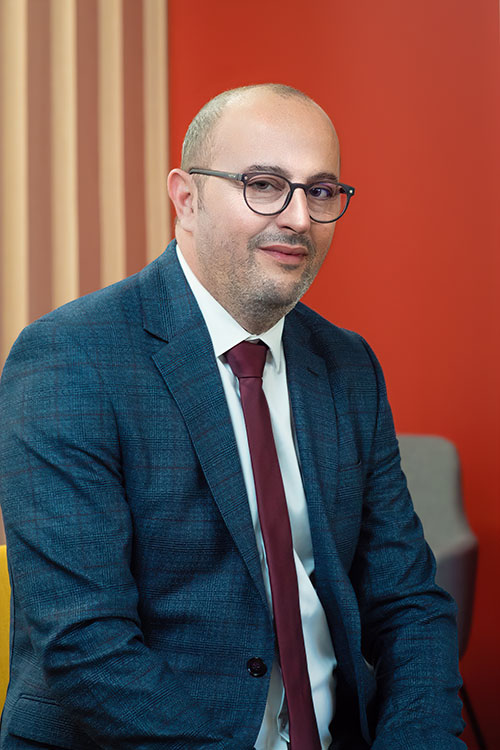 Xavier Poujol
Southwest Region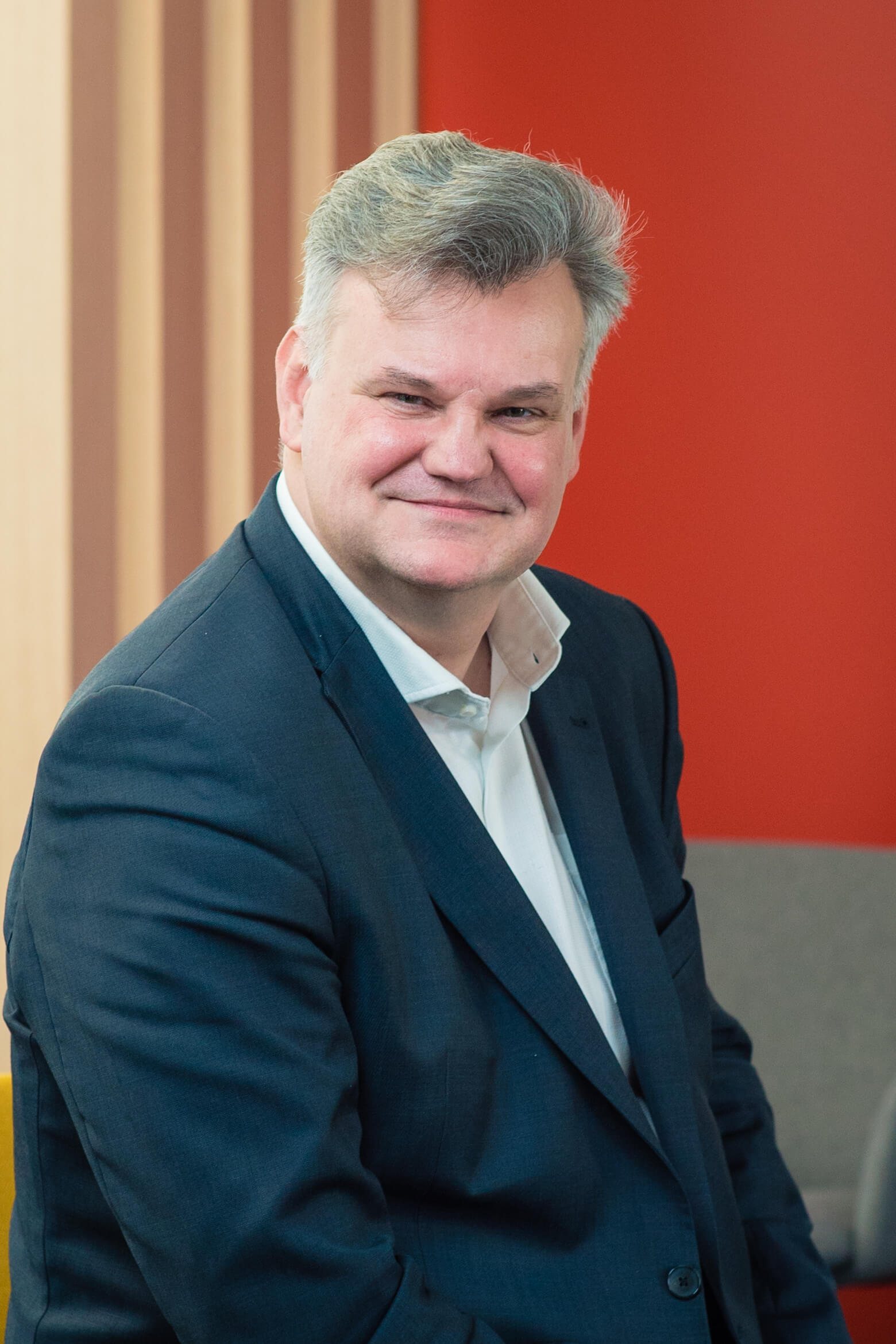 Frédéric Rolland
Information Systems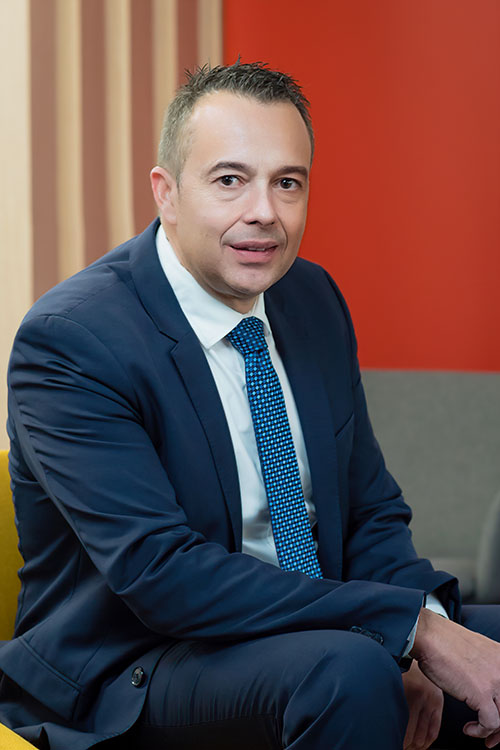 Christophe Ruby
Southeast Region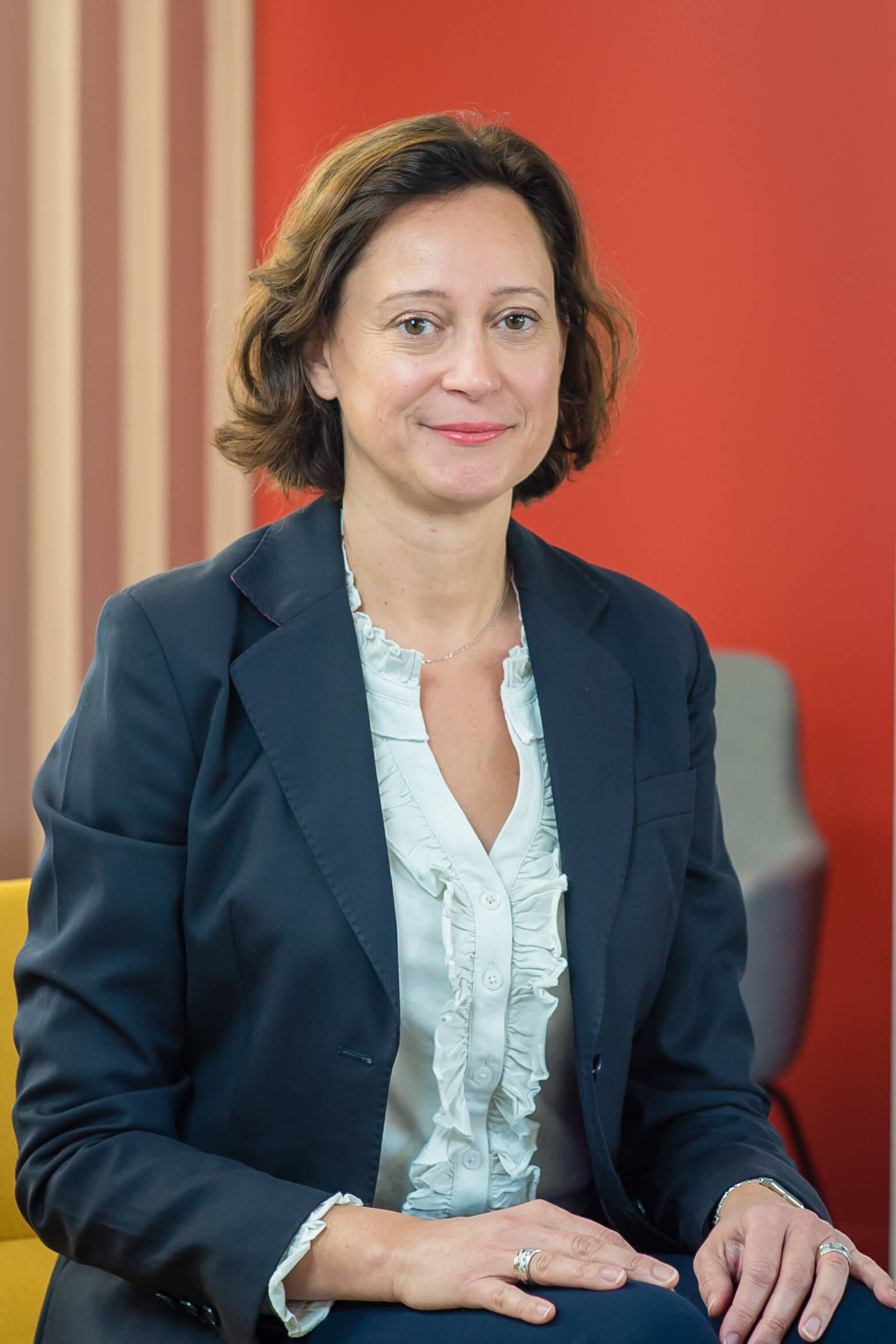 Stéphanie Thomazeau
Finance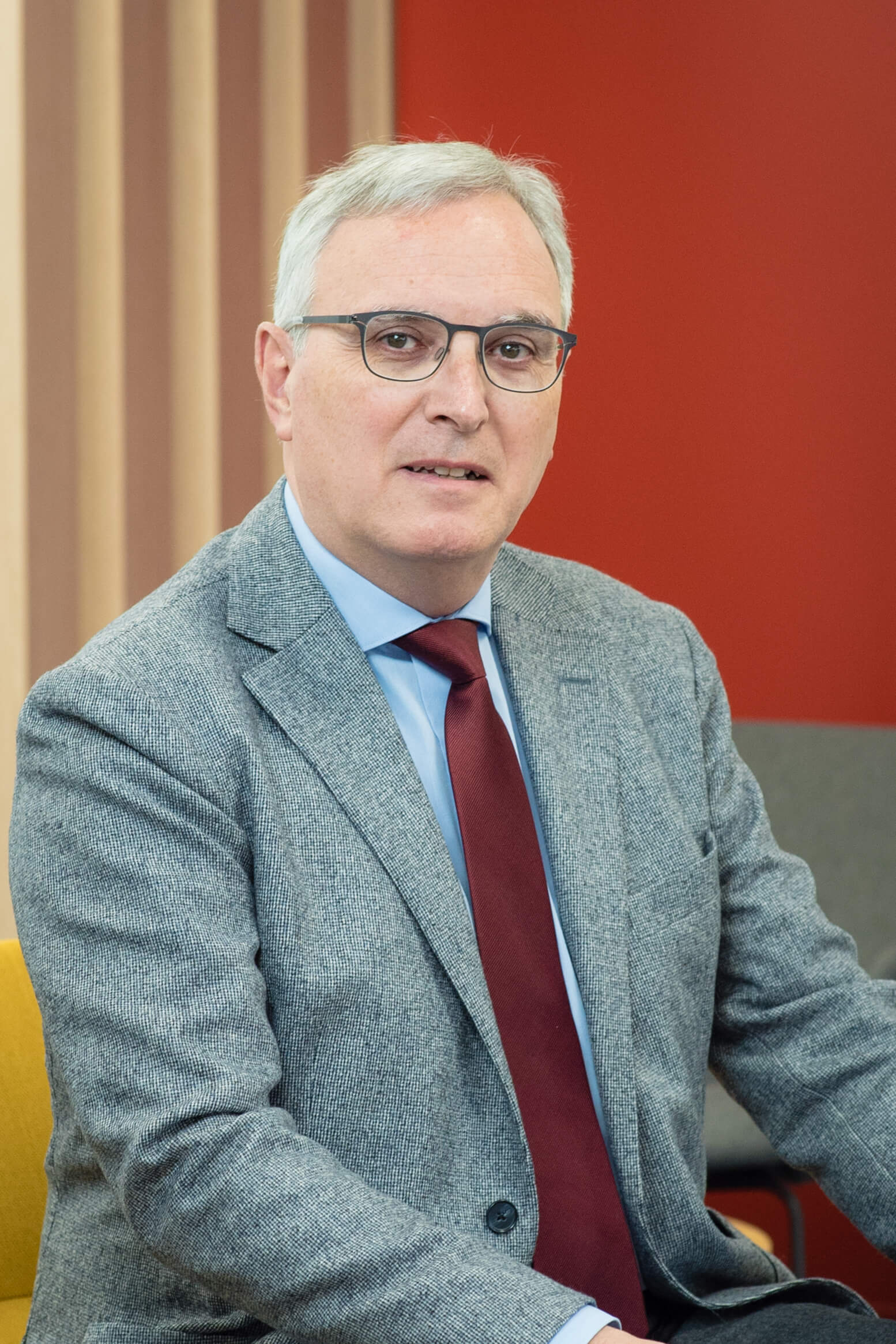 Manel Ventura
Frans Bonhomme Spain